30x30: An Ambitious Plan to Protect Our Planet
The U.S. is now officially engaged in an ambitious global initiative to formally protect 30% of all terrestrial land and inland ocean space by 2030.
More than 50 countries—including most recently the United States—have endorsed an ambitious plan to protect at least 30% of Earth's lands and waters by 2030, building up the planet's resilience to the perilous impacts of climate change.
Last month, the Biden administration was quick to act on its robust conservation agenda. In addition to the U.S. making its own "30x30" commitment, highlights of the administration's early steps include rejoining the Paris Agreement on climate change, prioritizing infrastructure and development support for clean energy, pausing new leases for oil and gas drilling on federal lands and centering environmental justice as a priority for all federal agencies. These actions demonstrate an earnest reengagement by the U.S. in global efforts to address the climate crisis.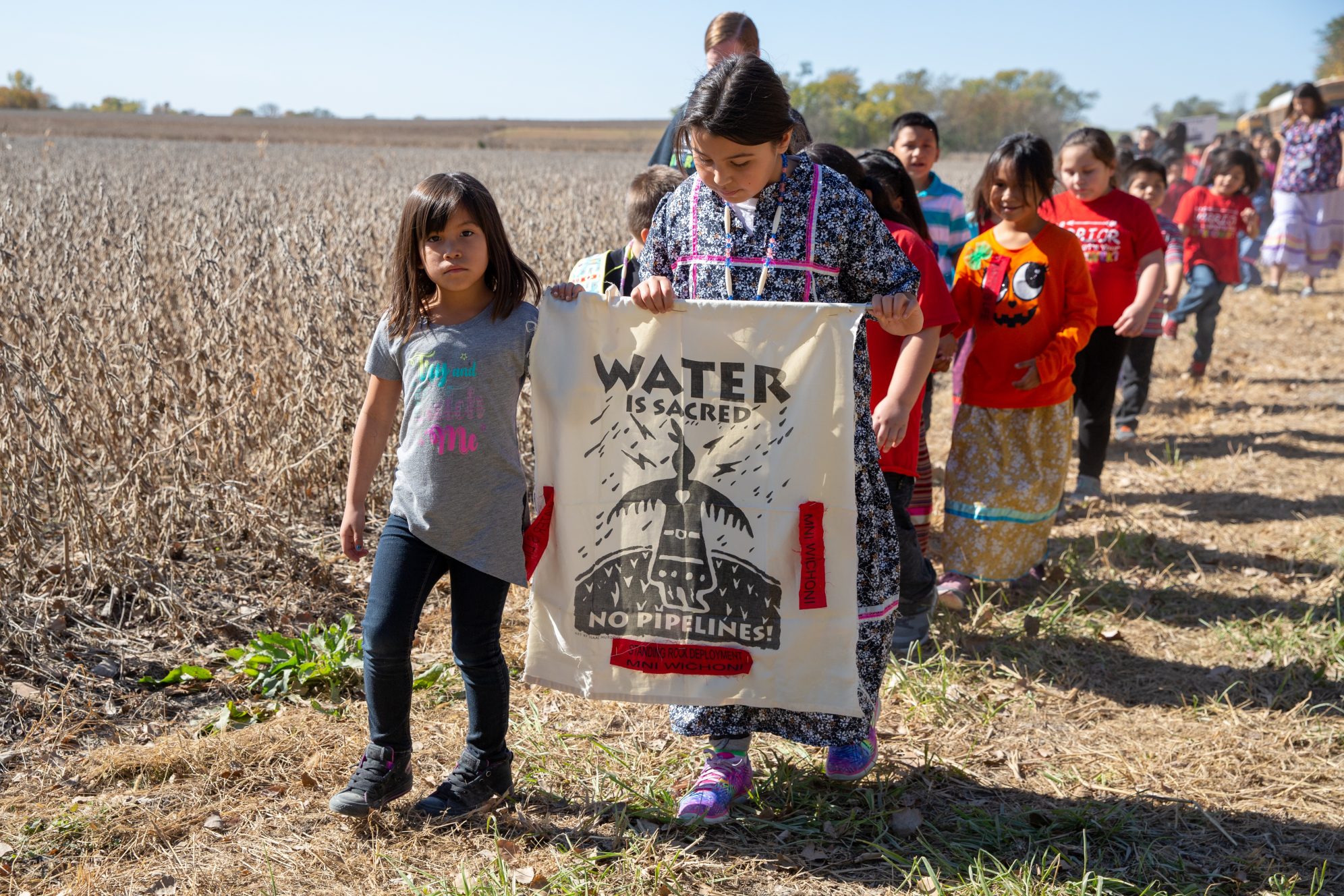 What is 30x30?
30x30 is an international policy goal that calls for the formal protection of at least 30% of the Earth's surface by the year 2030. This science-driven target is aimed at addressing our planet's rapid biodiversity loss and supporting the systems that reduce carbon emissions, giving natural spaces the protections they need to rebound and resiliently face severe weather changes, warming temperatures and other negative climate change-related impacts.
Nature is our life support system—it provides humans with the air we breathe, the water we drink, the food we eat, and so much more. Beyond simply calling for the protection of global ecosystems, the concept of 30x30 encourages all of us to reexamine and reshape our relationship with the natural world.
Unfortunately, the fast-paced development and scaling of human society has pushed the natural world close to its breaking point, and we are now facing dual crises: climate change and an unprecedented loss of biodiversity.
According to a 2019 report from the United Nations, approximately 1 million species are at risk of extinction—that accounts for over 11% of an estimated 8.7 million global species. Given the intricate links between webs of life here on Earth, the extinction of a single species can have a domino effect on multiple other species that depend on that species as part of their food chain, ultimately weakening the health of an entire ecosystem over time.
Decades of conservation research has proven that protecting habitats can help rebound species on the brink. The resurgence of gray wolves at Yellowstone National Park after being locally extinct for 70 years and the rebound of Mexico's Cabo Pulmo reef are just a few examples of these success stories.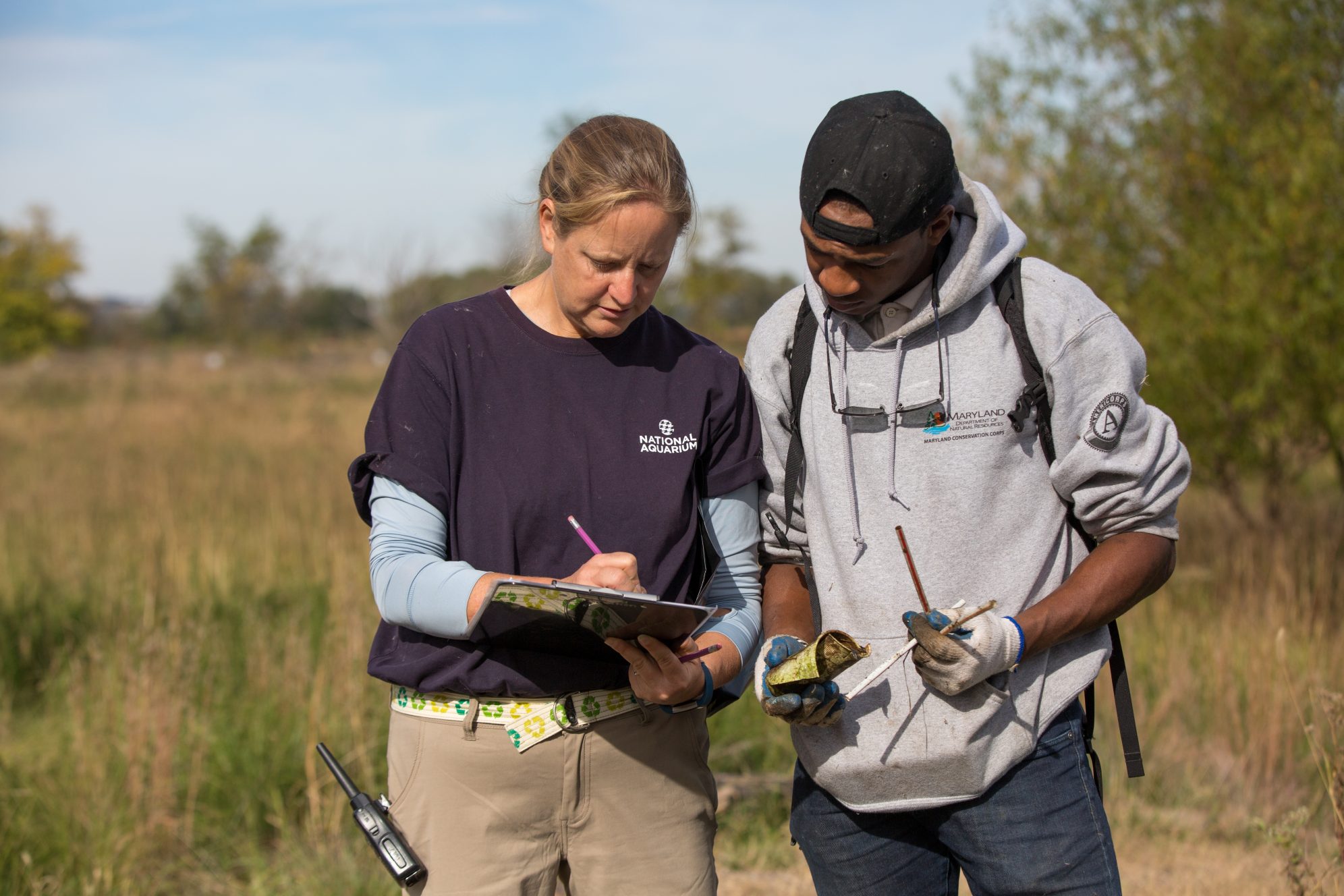 What Comes Next?
Currently, the U.S. has federally protected 12% of its land and 23% of its ocean waters. Meeting this ambitious 30x30 goal will depend on a diverse group of stakeholders—including Indigenous communities, local and state governments, private entities and community organizers—working together with policymakers to ensure equitable access to public spaces and sustainable use of areas for hunting, fishing and gathering. When it comes to securing our nation's natural resources, we should all be stakeholders.
Quantity of protection is not the only consideration in this process; the quality and diversity of the preserved areas are critical to ensure biodiversity is being protected.
At the individual and community level, there are many opportunities to support this effort, including:
Opposing permits or development for activities not consistent with 30x30 protections, such as drilling or logging;
Supporting public policy initiatives at all levels of government that call for the protection of natural spaces;
Advocating for increased standards of protections for public lands, ensuring designated uses still fall within the parameters of 30x30; and
Urging federal agencies and your representatives in Congress to improve the conservation and management of international waters.
Here in Maryland, the National Aquarium will be using the 30x30 approach to help inform our advocacy around local policies and initiatives as we continue to focus on our conservation goals of combatting climate change, saving wildlife and habitats and stopping plastic pollution.
This ambitious 30x30 goal offers global communities the opportunity to reset and resolve to strengthen our interconnectedness with nature, pushing future generations to continue to innovate new ways to preserve the balance between nature and development.
Subscribe To Our Newsletter
Sign up to receive updates on animals, news and events.