Pepsi
Exclusive beverage provider
For more than two decades, Pepsi has been the exclusive beverage provider—as well as a loyal corporate supporter—of the National Aquarium. Our partnership with Pepsi is based upon the shared values of innovation and environmental conservation. Pepsi's commitment to the environment is evident in their sustainable business practices, which are leading the way within the beverage industry. They are continually improving packaging designs and supporting increased recovery of packaging material, including striving to design 100% of their packaging to be recyclable, compostable or biodegradable by 2025.
Indra K. Nooyi, chairman and CEO, Pepsi
"We recognize that we are stewards of a great company with the opportunity not only to make a profit, but to do so in a way that makes a difference in the world."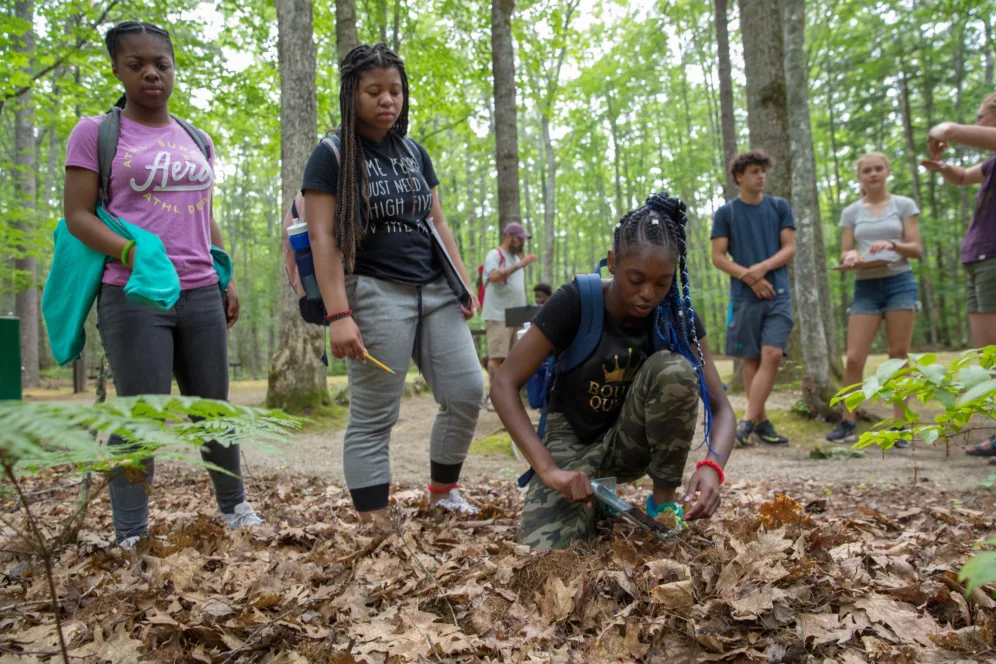 For years, Pepsi has been focused on finding ways to reduce their environmental footprint in the water, packaging, waste, energy and agriculture areas. As one of the first global companies to recognize water as a basic human right, Pepsi was awarded the Stockholm International Water Institute's Industry Water Award for their commitment to clean water.
This commitment is now at work within the National Aquarium. While guests will find a variety of Pepsi products in our cafes, they won't find plastic. Pepsi has played an integral role in shifting our food and beverage services to 99% free of single-use plastics. With Pepsi's support, our food and beverages are now served in reusable, compostable or recyclable containers, reducing waste and better leveraging our precious natural resources in agreement with our global conservation mission.
Pepsi generously supports the Aquarium's education programs, including the Henry Hall Fellowship and the Henry Hall Summer Scholars camp program.