Mourning the Loss of Maya
Today we mourn the loss of our 18-year-old Atlantic bottlenose dolphin, Maya.
In March, Maya first began exhibiting signs of illness, including a significant loss of appetite. Our Animal Health team immediately responded by providing Maya with round-the-clock care, including a regimen of fluids supplemented with vitamins, electrolytes, antibiotics and other medications.
After an initial improvement, Maya began to display signs of new health concerns in mid-April. Veterinary staff was able to ascertain that there was inflammation throughout her body and her liver was not functioning properly, causing issues within her digestive system. Our Animal Health team responded immediately, running further tests including a liver biopsy and consulting with marine mammal experts from all over the country to help diagnose and treat her.
Over the weekend, Maya's health declined rapidly. She became very lethargic, was experiencing abnormal breathing and was unable to keep any food down. Despite our best efforts to help her over this long period of illness, Maya was unfortunately unable to recover. The difficult decision was made to euthanize Maya late yesterday so that she did not endure any additional pain or suffering.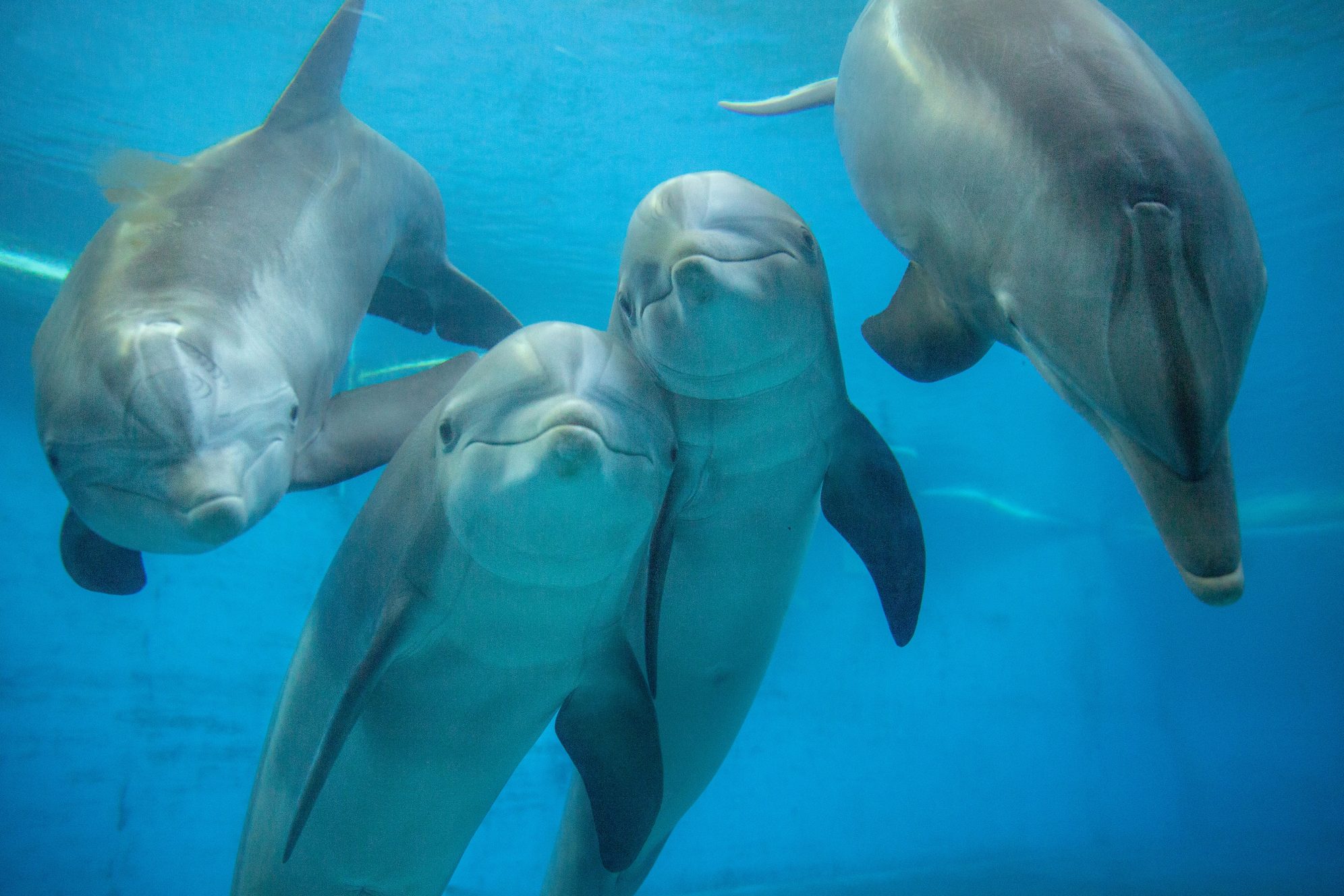 Maya was the third eldest of the Aquarium's colony of dolphins. Throughout her life, she inspired the Aquarium's dedicated staff and volunteers, who loved her dearly. She not only enriched the lives of her Aquarium family, but educated and inspired millions of Aquarium members, guests and school groups.
Our team is keeping a close eye on the rest of the colony as they adjust to this difficult change. While they are aware of Maya's absence, our other dolphins are doing well at this time.
We thank our community for their support and compassion during this difficult time.
Subscribe To Our Newsletter
Sign up to receive updates on animals, news and events.